Measure changes, Drive values
Measure, manage and scale your social impact and make them accountable.
At Impactura, we help you define and quantify your impact initiatives, communicate them to the stakeholders, and support capacity building processes for your team members.
Learn More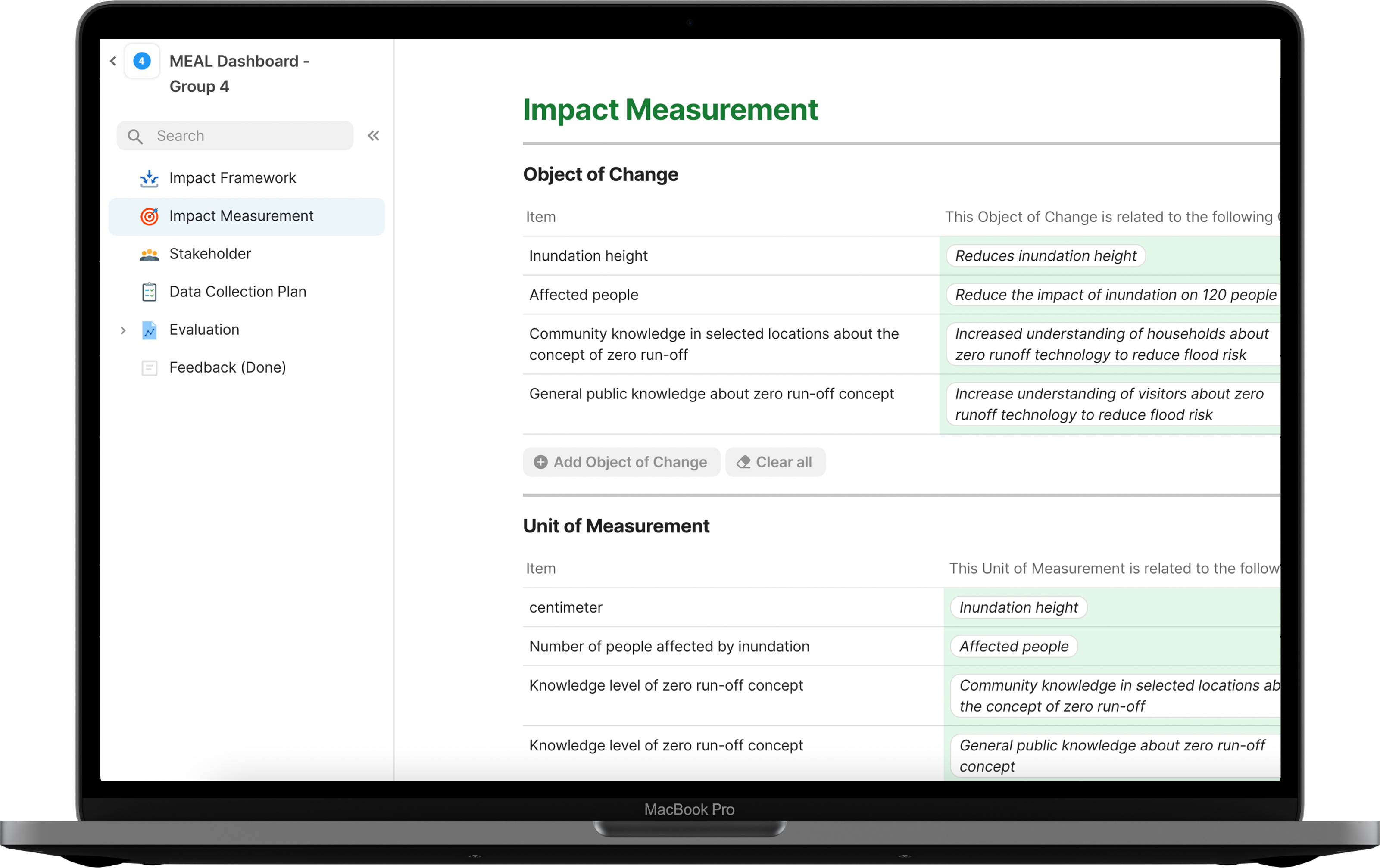 Impact readiness & framework
We help assess your current impact management maturity level, design a suitable impact framework and develop measurement metrics based on your organization's long term pursuit ensuring you achieve your business and impact objectives.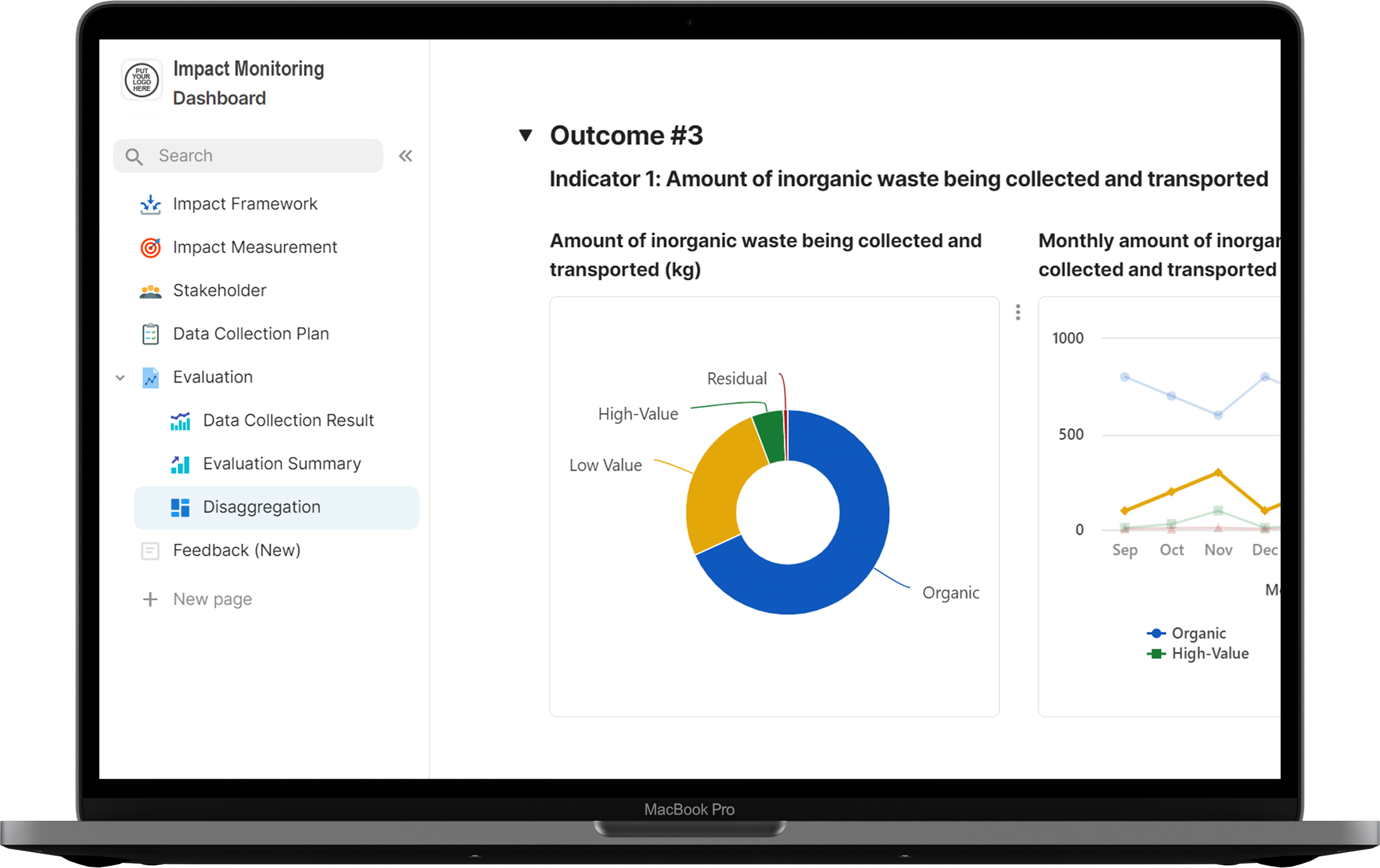 Data collection & measurement dashboard
We design an appropriate data-driven collection method and comprehensive data management system for monitoring processes to get insights of impact performance, facilitate your impact measurement activities and develop a dashboard for your timely decision making and operational efficiency.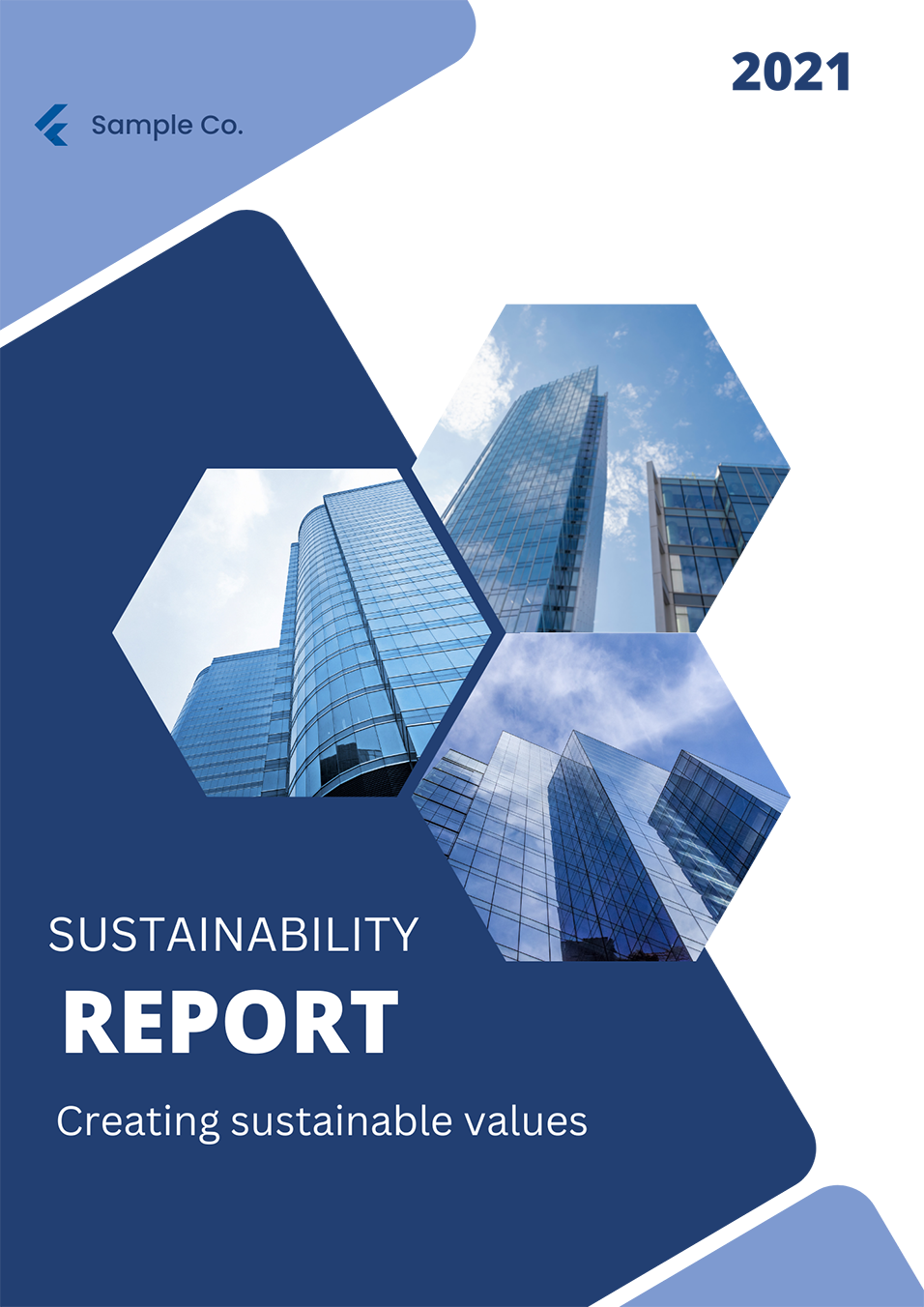 Impact report & publication
In order to provide clear evidence supporting your outcome claims, we craft the gathered data and insights into a cohesive and compelling story, improving the outcome over time, conveying your initiatives and effectively amalgamating them in a report for your stakeholders.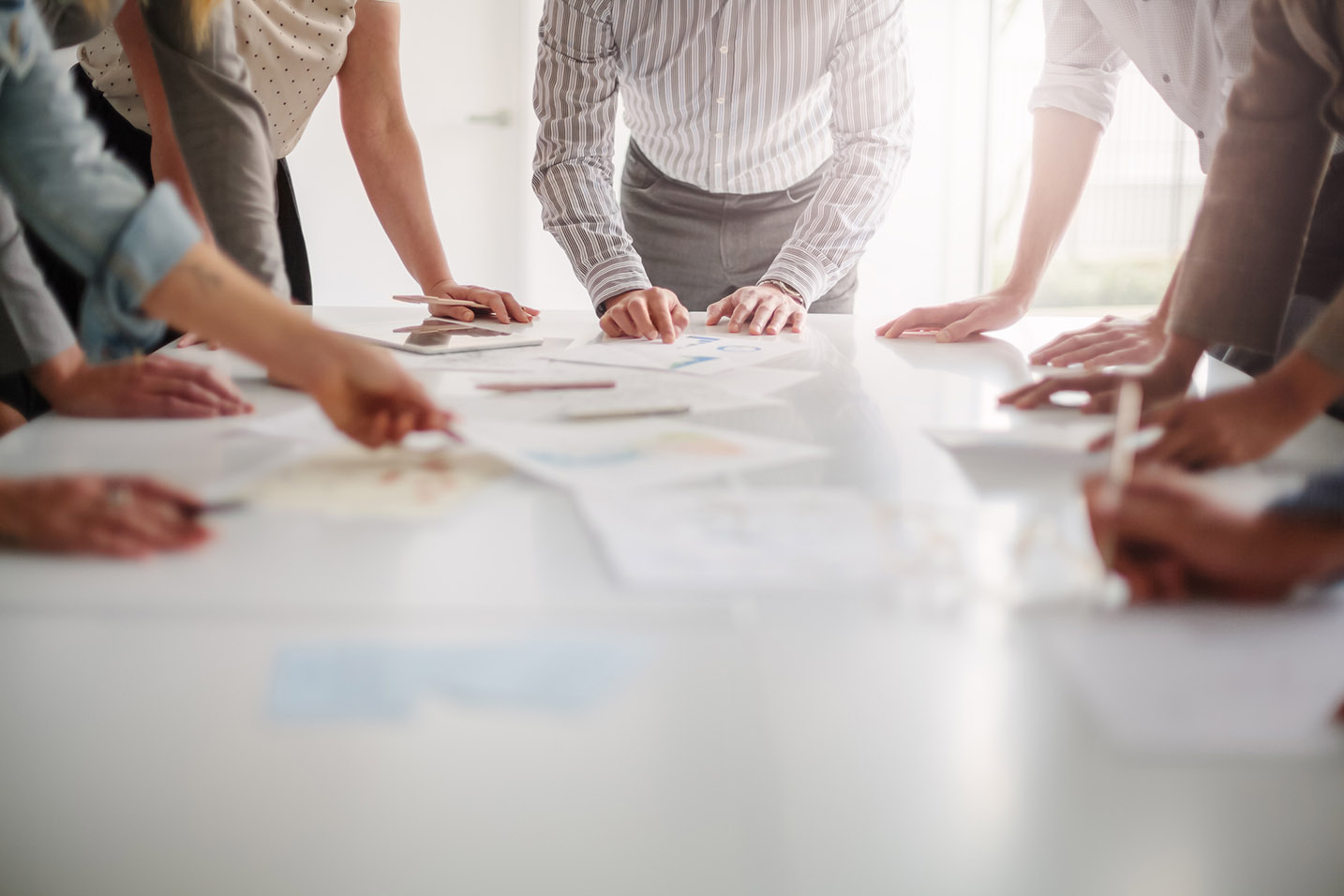 Stakeholder training
Our in-house blended training is designed for the specific needs of your social impact organization and stakeholders in strengthening their knowledge, and practical skills to build and improve the impact management capacity which include your clients, suppliers and employees.
Our Clients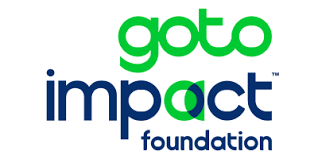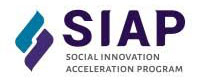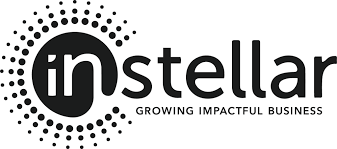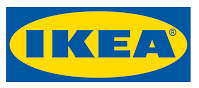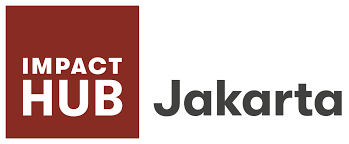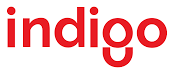 We're working together with purpose-driven organizations to measure the changes that matter in order to optimize their program efficacies and create meaningful impact.
See how our work makes a difference.
Dicky Alfandy
Sustainability Director at Gajahlah Kebersihan
"Working with Impactura is such a life-changing experience for us as an impact-driven organization where impact measurement is vital. During our delightful work on impact measurement with them, they contributed hugely to the development of our project's impact and always went the extra mile to make our project the best."
M Hafiz Waliyuddin
Founder at Angkuts
"Impactura not only taught me on the knowledge related to impact measurement, but also strengthened my fundamentals in transforming ideas into solutions and making sure that everything is measurable so that what we plan and do can be realized optimally, efficiently and on target."
Andre Prasetyo
Programs Manager at YABB
"As a donor in implementing solutions, YABB sees grantees having difficulties in developing their Theory of Change, identifying and measuring the impact resulting from their innovations. Impactura assists YABB in strengthening the Theory of Change from 3 pilot projects in Bandar Lampung, Semarang and Makassar, as well as assisting in measuring and monitoring the impact through an online dashboard that we can access in real time."
We shape a collective impact vision that is financially, socially and environmentally sustainable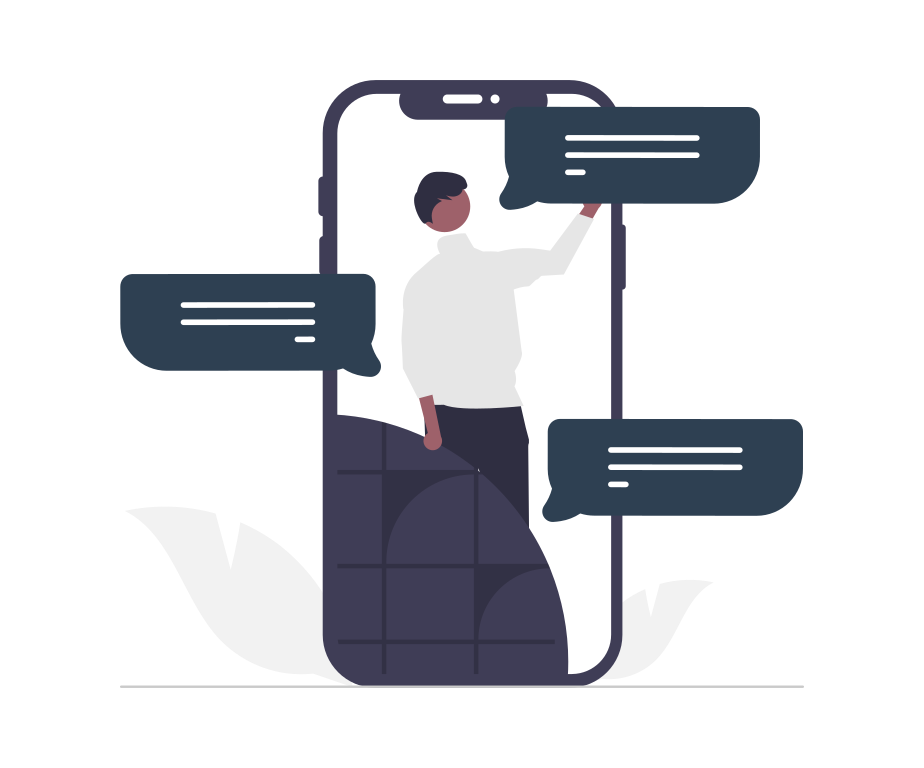 Create inspiring impact stories that resonate and make positive changes
Improve branding and gain customer trust and loyalty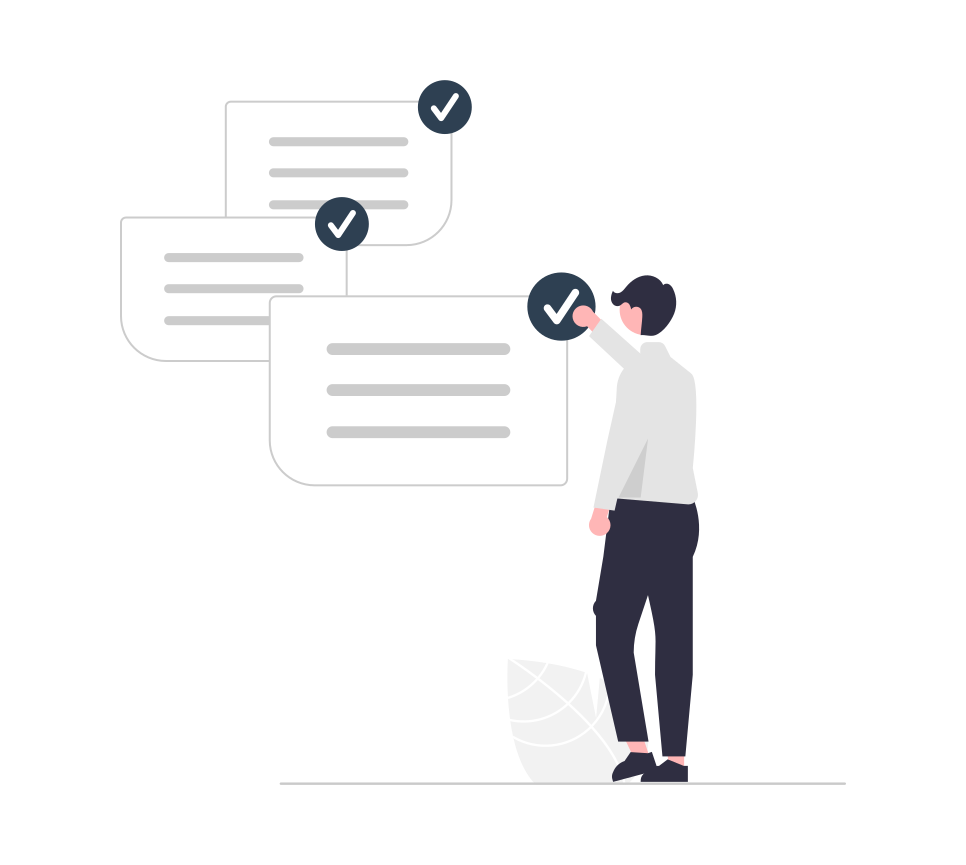 Increase credibility for potential funding and investments by strengthening measurable impact