Optimize your sustainability performance, scale your solutions, drive impactful changes
Impact measurement challenges
Misconceptions about distinguishing output from outcome measures that could prevent you from recognizing the true impact of your program
Poor data transparency and traceability
Outdated data integration leading to inefficiencies and inaccuracies in decision making
Socio-economic performance statements primarily used as marketing gimmicks considered as greenwashing
Our Solutions
Strengthen your organizational capacity to develop innovative solutions to amplify your outcomes and impact
Automate data collection and reporting
Operate more transparent, standardized and interoperable data sharing by automatically capturing data integration and consistently deliver it in real-time
Deliver data-driven and evidence-based impact insights for accurate and effective decision-making.
Excel at sustainability auditing by Integrating impact framework and metrics, automating workflow and stakeholders collaboration
Our Standard Framework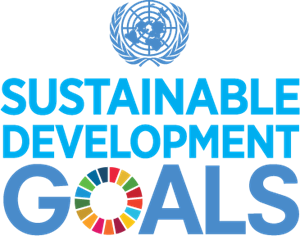 The Sustainable Development Goals (SDGs) can facilitate connecting business strategies with global priorities in alignment with SDGs Bappenas (National Development Planning Agency) 2030 agenda.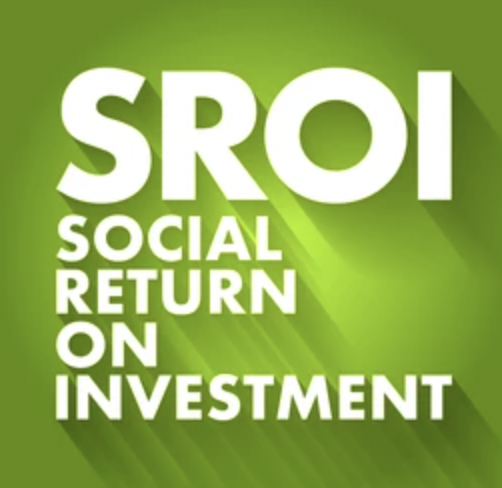 Social Return on Investment (SROI) is a measurement and accounting tool that helps you manage your social, environment, and economic value generated. It helps you quantify your impact and value the things that matter.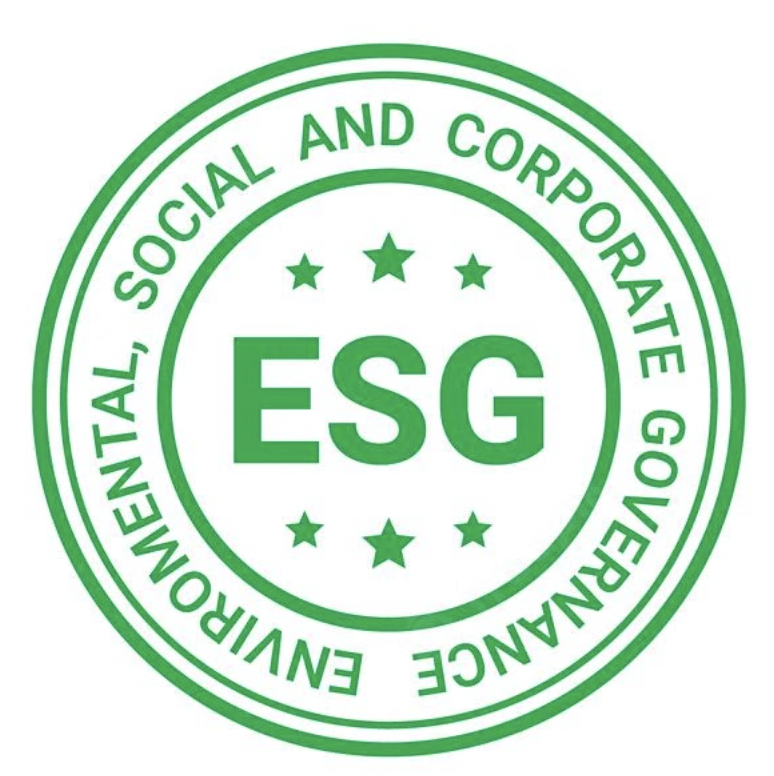 Environmental, Social, and corporate Governance (ESG) helps all stakeholders understand how risks and opportunities in relation to environmental, social, and governance are managed. It plays a crucial role in capital mobilization as investors are given a more holistic view of a company's performance for more accurate investment decisions.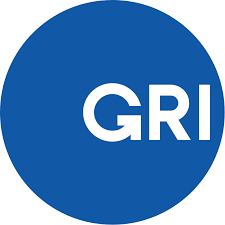 The GRI standards are a set of interrelated reporting standards, enabling organizations to report publicly on their economic, environmental and social impacts and contribution towards sustainable development. It helps companies identify, gather and report the relevant information in a transparent and comparable manner that makes for more effective internal control and external comparison.
Fully customized dashboard
Simplify, centralize, and enhance your ESG, sustainability, and social impact measurement and reporting
Integrate impact framework, metric customization, workflow automation, and stakeholder collaboration
Manage relationships between specific data points to build a relational database to unlock deeper analysis
Combine qualitative & quantitative data to tell your impact stories
Track ongoing progress towards specific indicators and publicly share outcomes to increase transparency and improve operational efficiency